New 'Bo app
Welcome, New Lobos!

 
The New 'Bo App was designed with you in mind!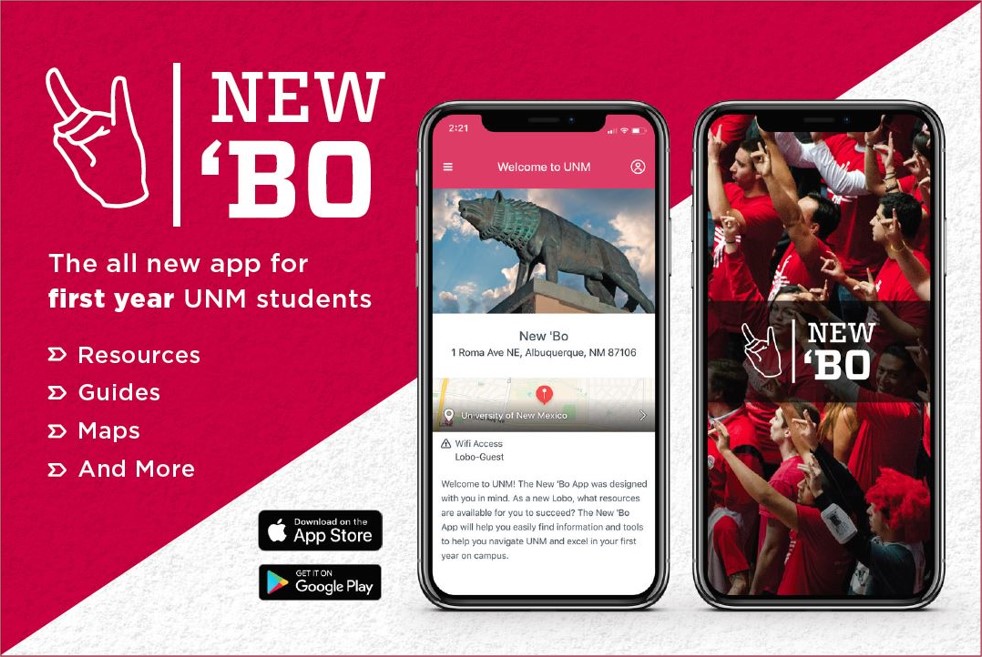 New Bo' is a free mobile app that helps new Lobos like you navigate the University of New Mexico. The app was originally built for students to explore UNM prior to arriving on campus for New Student Orientation but had proved useful to Lobos at all levels. In this guide, users are able to access important orientation information, navigate campus resources, view a calendar of campus events, directly connect to university applications (LoboAchieve, My Parking Portal, and more), receive timely push notifications for academic and financial deadlines, and more!
Sponsored by: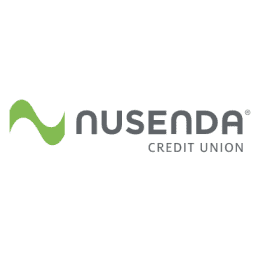 Download New 'Bo for FREE today!